HEALTHY LIVING STARTS HERE
We offer uncompromising quality, variety of flavors and exceptional results.
Sports Nutrition Products
Worldwide Nutrition has been creating Sport Nutrition Products since 2014. Our flagship product is Anabolic Accelerator. We also developed an incredible nootropic called Blitzed. Our customers have experienced increased energy as well as focus at the gym.
See more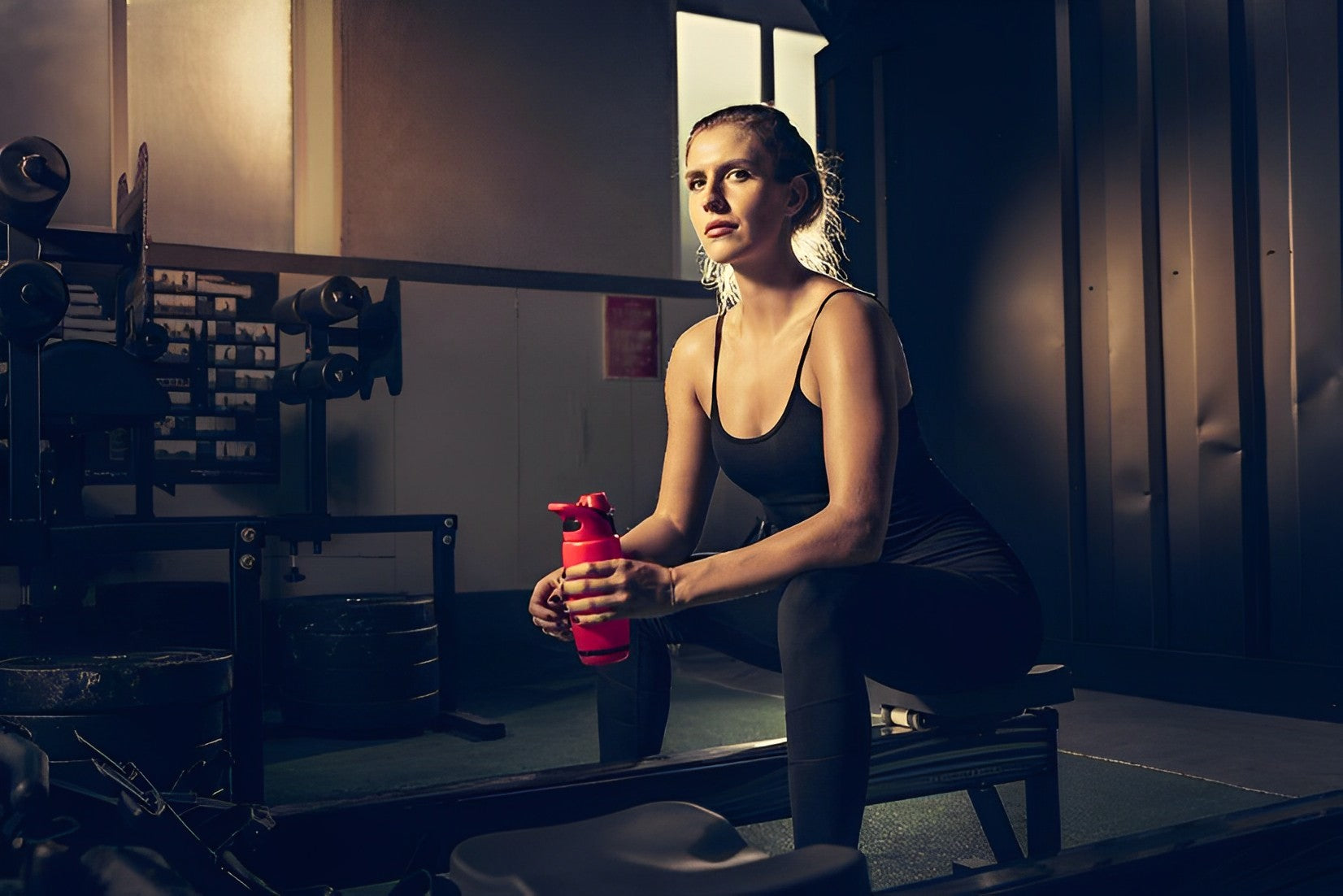 Monique D.
These products are awesome. I started using some of the different products they offer and the results are real! The customer service is outstanding! Very helpful and informative.
⭐⭐⭐⭐⭐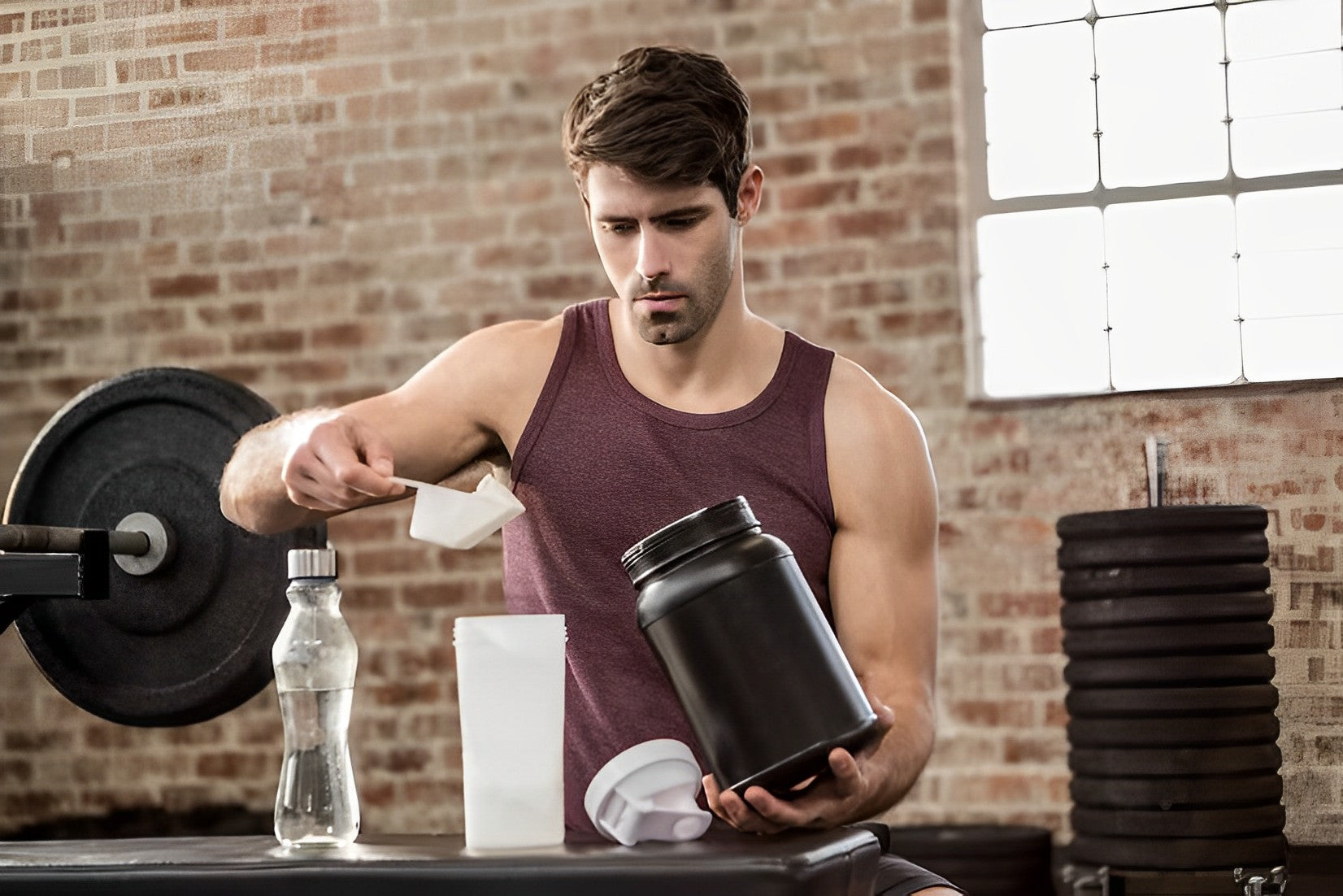 Philip B
Great Products! Very glad I made the switch over to this brand. I have recently started using their Sport Line brand and the results are real!
⭐⭐⭐⭐⭐